BUNDLE & SAVE
Save HUGE on the Best Mattresses in Houston!
Up to 25% Off + Free Accessories Starting at $499.
All showrooms closed Monday 9/25
Hand Crafted with Pride in Houston, Texas
From our hands to your home, all of our mattresses in Houston are hand made in Houston by Texans who care about you and your sleep. We've been committed to better quality mattresses at fairer prices for over 40 years and our mission is to provide our customers and their guests with the best night's sleep possible.
Build Your Sleep Profile
When it comes to a great night's sleep, everyone has different needs — help us suggest the perfect bed for you with just a few quick questions.
1/10
What is your gender?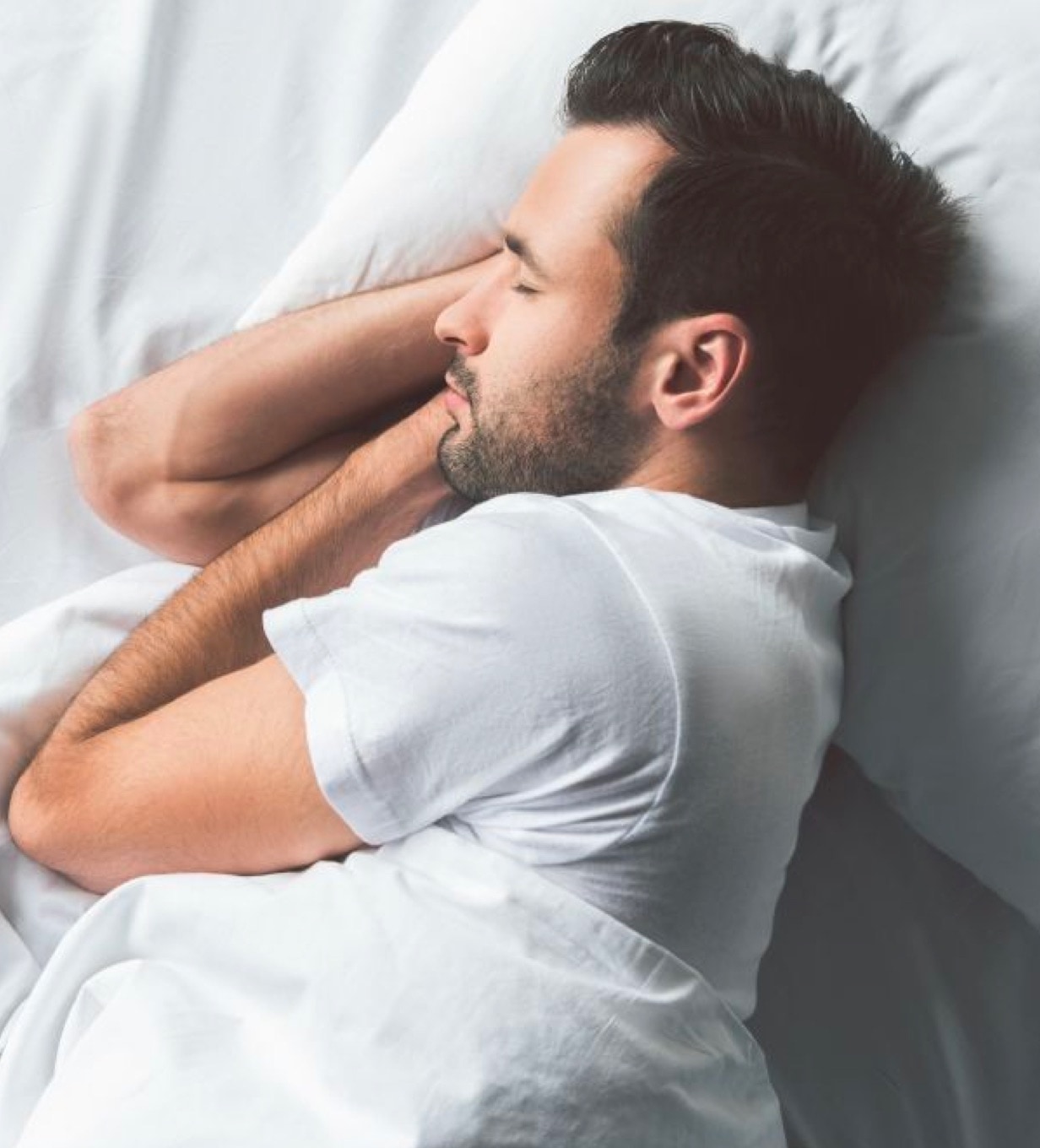 The Expert's Guide to Mattress Buying
Featured
Texas Mattress Makers' Commitment to Quality
It's not just a name — at Texas Mattress Makers, our handmade Houston mattresses are all crafted right here in Texas. Unlike other mattress stores in Houston, we oversee everything from beginning to end, taking every step possible to ensure that only the highest-quality, most comfortable mattresses make it from our store to your bedroom.
We understand that a new mattress is an important investment in your health, comfort, and quality of life. We also know that no one mattress is the perfect option for everyone. That's why the entire Texas Mattress Makers experience is built around sharing our expertise with you, so that you can choose the right mattress for your comfort needs.