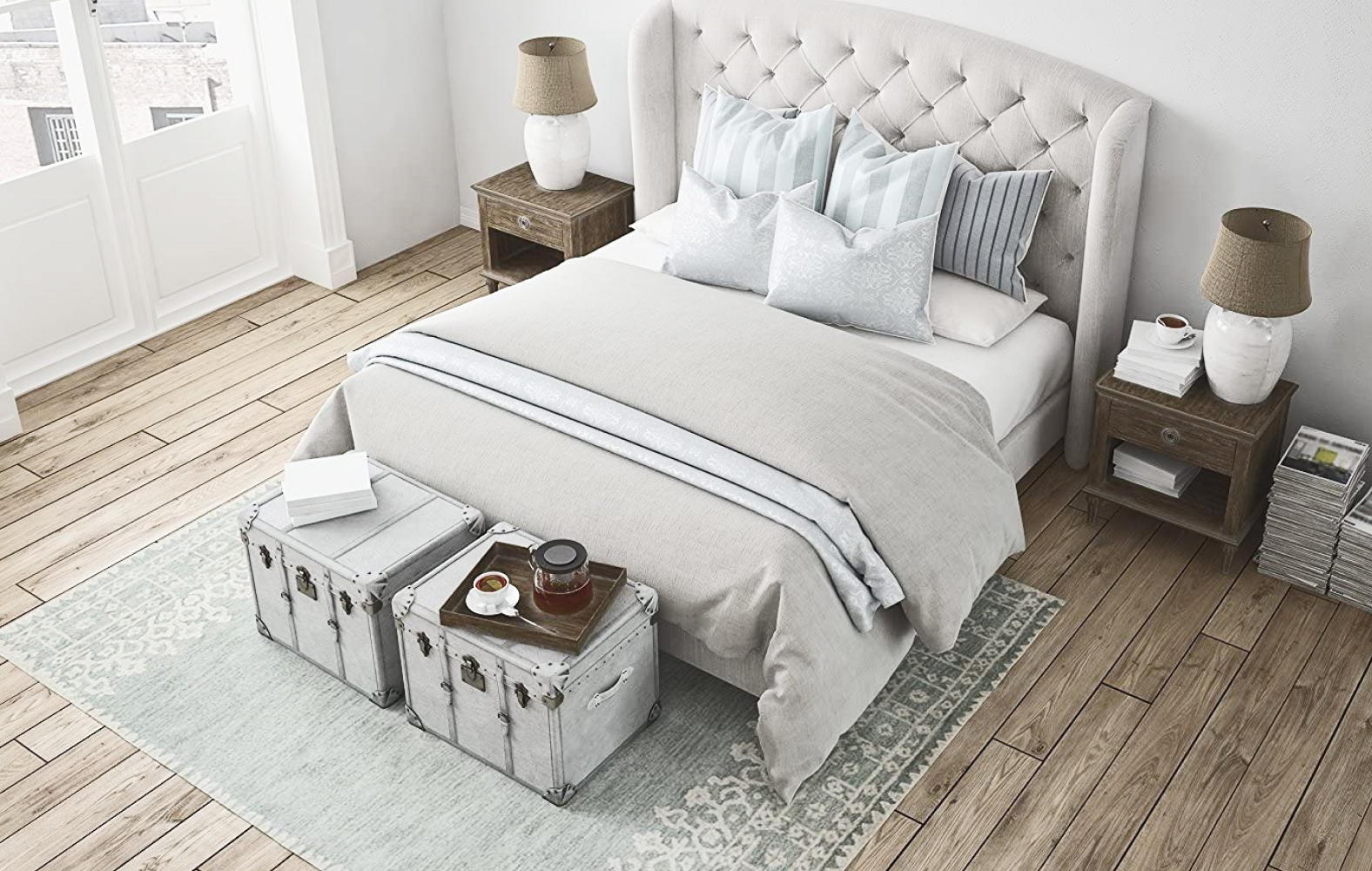 0% Interest up to 60 Months* With Synchrony
Texas Mattress Makers accepts all Synchrony HOME™ Credit Cards
Texas Mattress Makers accepts all Synchrony HOME™ Credit Cards
Select your nearest showroom to get directions and take advantage of Synchrony's financing.
Online Application is Fast, Simple, and Secure!
Planning to visit Texas Mattress Makers? Shop in-store with pre-approved financing by applying online in advance today. The application takes as little as 5-10 minutes!
We are happy to offer our customers 4 different in-store only financing programs:
12 months, 0% interest, $499 minimum
24 months, 0% interest, $1,499 minimum
36 months, 0% interest, $1,699 minimum
60 months, 0% interest, $1,999 minimum
Applications for in-store financing are also available in our showroom.
Apply for the showroom location nearest to you:
How In-Store Financing Works
with Synchrony Bank
Enjoy interest-free financing through Synchrony Bank for purchases of $499 or more. This option works like a credit card that can be easily managed online or over the phone. Simply fill out a form online to apply for credit and Synchrony Bank will immediately review your request for approval. The process takes about 5-10 minutes, is secure and safe, and approval results are instant. If you would like to make your purchase over the phone, please call us at 713-903-7590after you've applied online.
Store promotional prices are subject to change on extended financing terms.
Investing in your sleep has never been easier
Check out our other financing options!
---
No Credit? No Problem!
Powered by Progressive Leasing™, Texas Mattress Makers now offers a lease-to-own purchase option for those looking to invest in their perfect mattress. No credit is needed*!
*Progressive Leasing obtains information from credit bureaus. Not all applicants are approved.
---
Pay at your own pace with Affirm
When inspiration strikes, Affirm helps you say yes without giving up financial control. Select Affirm at checkout to pay over time — and never pay a penny more than you agree to on day one.
---
Monthly payment options up to 36 months available for ONLINE & IN-STORE purchases!
$399-$1,999

3 months 0% APR | 6 and 12 months 10-30% APR*

$2,000-$2,999

6 months 0% APR | 12 and 24 months 10-30% APR*

+$3,000

6 months 0% APR | 12 and 36 months 10-30% APR*
Store promotion offer subject to change depending on financing term.
Just select
at checkout to access financing.
Get More From Your Mattress (and your money)
Sign up for Email Updates!